Service first, since 1977.
We have provided sales and service for the products we represent in a territory that includes Iowa, Nebraska, North Dakota, South Dakota, Minnesota, and Wisconsin.
We take pride in meeting our customers' needs.
Check out our products page for a list of some of the items we provide. If you do not see a product you are looking for please contact General Traffic Controls and a friendly sales rep would be happy to assist you with any questions you may have.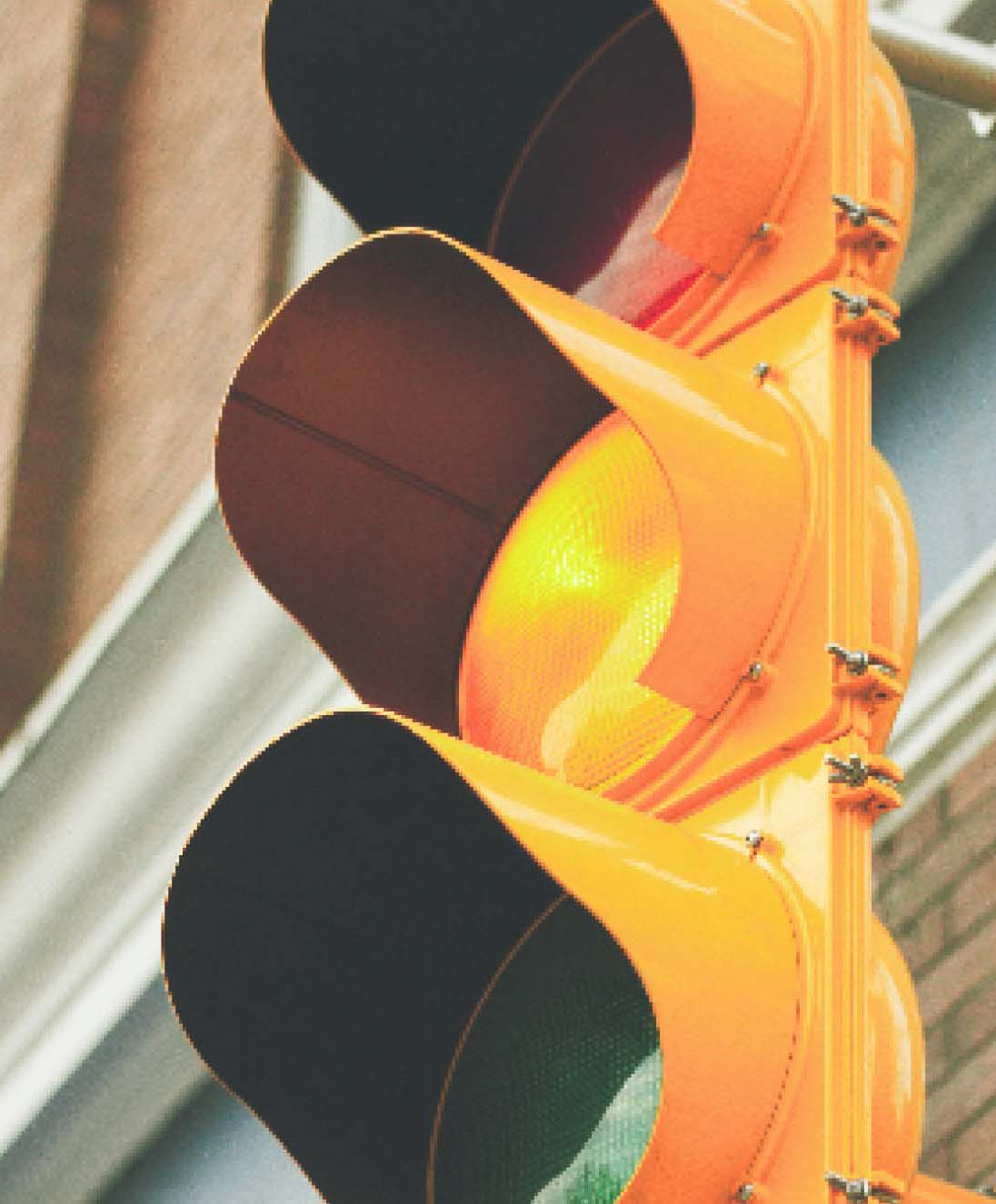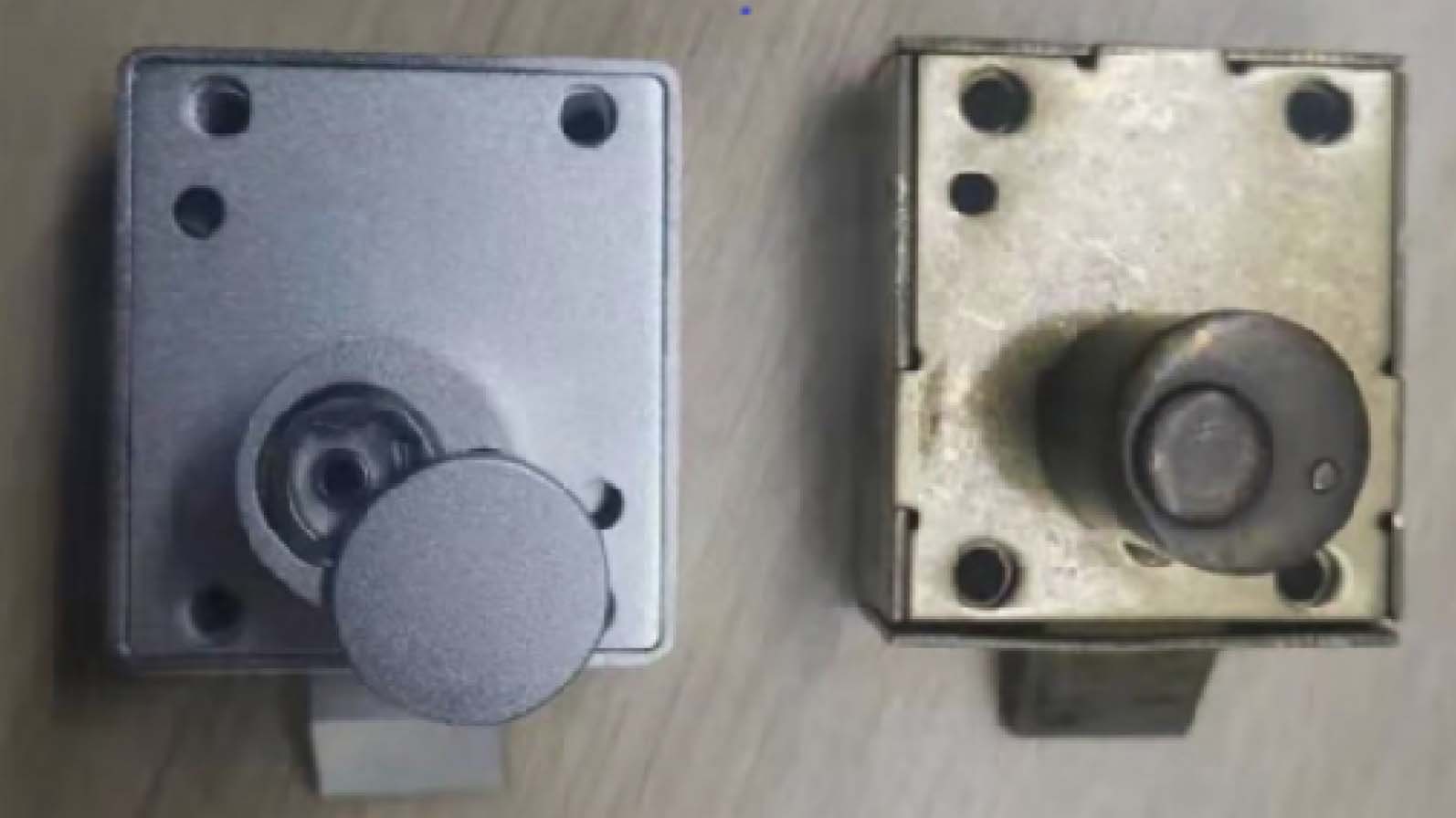 BlueKey™ Encrypted Traffic Cabinet Lock
The BlueKey™ Encrypted Traffic Cabinet Lock is an exact lock replacement. A simple retrofit design requiring no hardware changes, door modifications or hard-wiring, is the quickest, most cost-effective way to add the accountability necessary to help eliminate tampering, and to help secure the advanced equipment contained within these cabinets. Majority of traffic signal cabinets are currently locked with outdated and unsecure mechanical locks (#2 Keys) that have a common and easy-to-duplicate key, making these critical points of traffic control vulnerable to vandalism or attack. The days of the #2 – uncontrolled key are over.
With BlueKey™, all access to the cabinet is controlled, scheduled and tracked. Always know who has opened or attempted to pen which cabinets and when.
September 18-22, 2022
ITS World Congress
Los Angeles, CA
ITS MN Fall Forum
Minneapolis, MN
October 4th
APWA Iowa Chapter Fall Conference
Sioux City, IA
October 5-7th
ITS WI
Madison, WI
October 27th
ITS Heartland
St Charles, MO
May 1-3 2023
IMSA Forum & Expo
Reno, NV
June 25-28 2023
January 9-13, 2023
GTC Seminars
Spencer, IA