Service first, since 1977.
We have provided sales and service for the products we represent in a territory that includes Iowa, Nebraska, North Dakota, South Dakota, Minnesota, and Wisconsin.
We take pride in meeting our customers' needs.
Check out our products page for a list of some of the items we provide. If you do not see a product you are looking for please contact General Traffic Controls and a friendly sales rep would be happy to assist you with any questions you may have.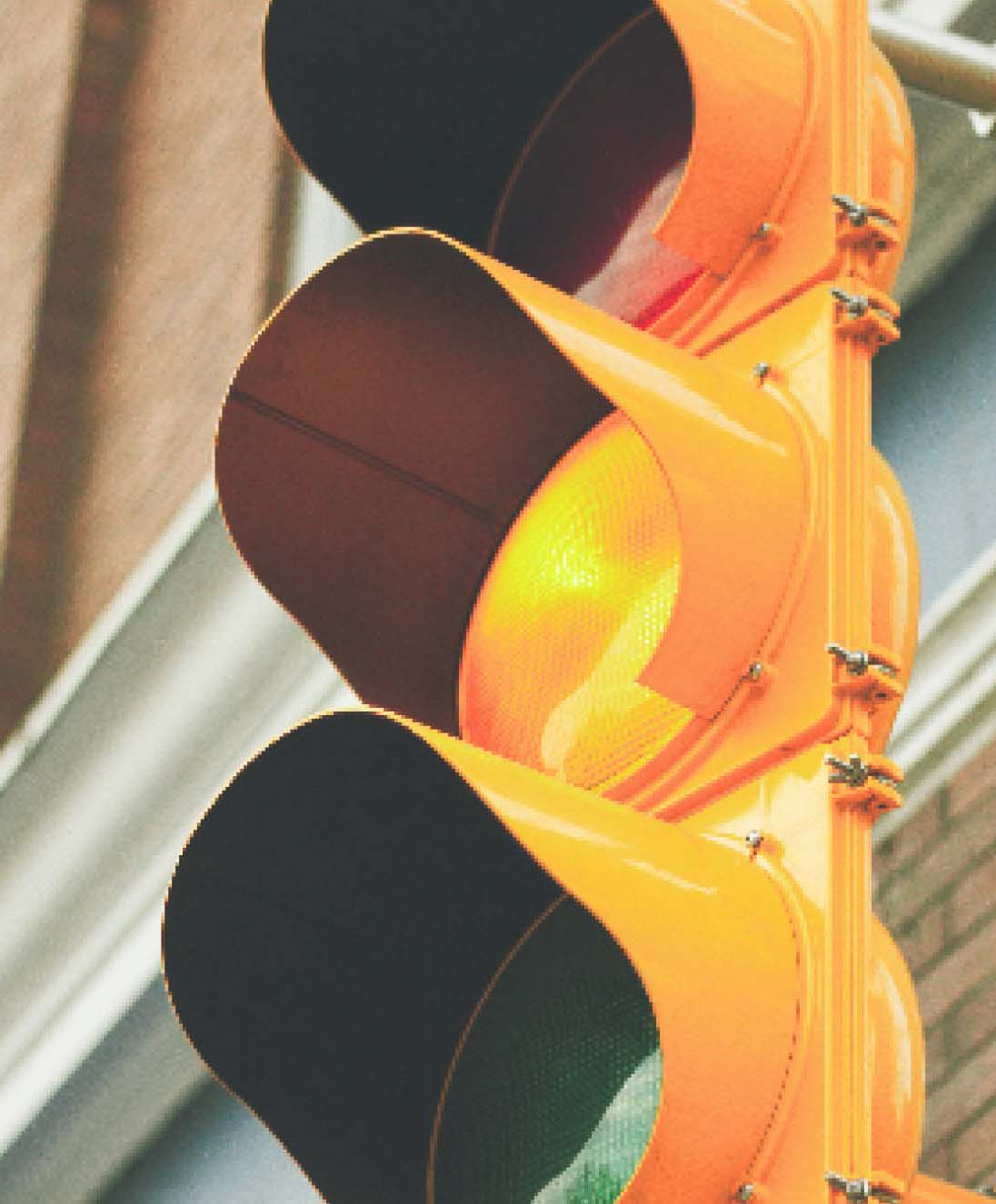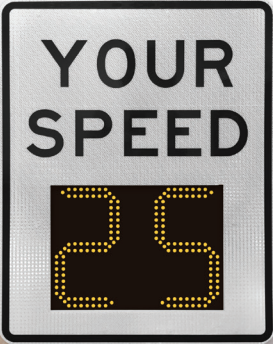 Are you having trouble with speeders in your city?
Installing a radar speed sign may bring more attention to your traffic violators. The sign displays the speed of oncoming traffic, alerting them to SLOW DOWN if they are speeding. It is programmable to fit your needs. It comes in A/C or D/C. You will often see these around schools, hospitals, construction zones, residential areas and more! Help keep your community safe, contact General Traffic Controls for a quote today.
MOVITE
Cedar Rapids, IA
June 21-23, 2023
IMSA Forum & Expo
Reno, NV
June 25-28, 2023
ITE International
Portland, OR
August 13-16, 2023
2023 ITS Minnesota Fall Forum
St. Paul, MN
October 5, 2023
Movite Fall Meeting
Oklahoma City, OK
October 11-13, 2023
2024 GTC Seminars
Spencer, IA
January 8-12, 2024 TBD
Keep in touch with us!
Would you like to be in the loop with GTC's events, products, announcements, and more? Please click the button below!